BIBLE MAPS – Then and Now (spiral book w/clear overlays) – BTL MAPS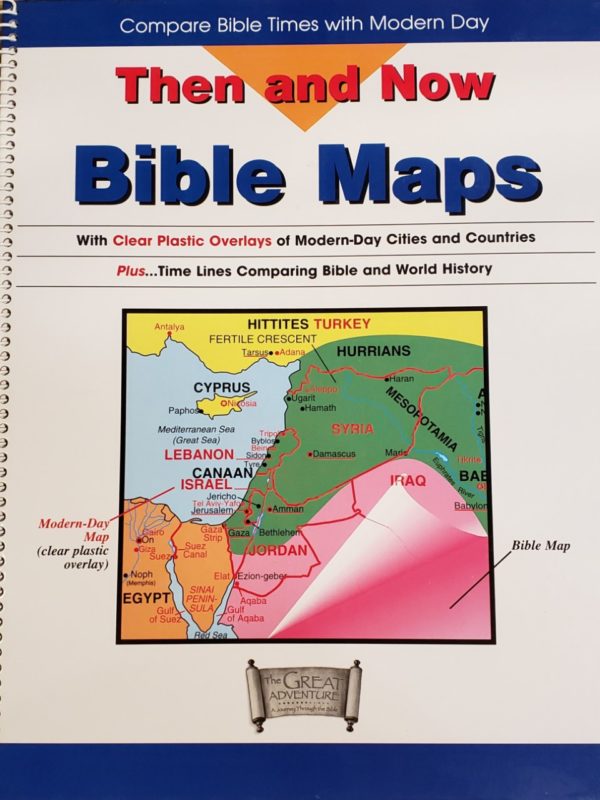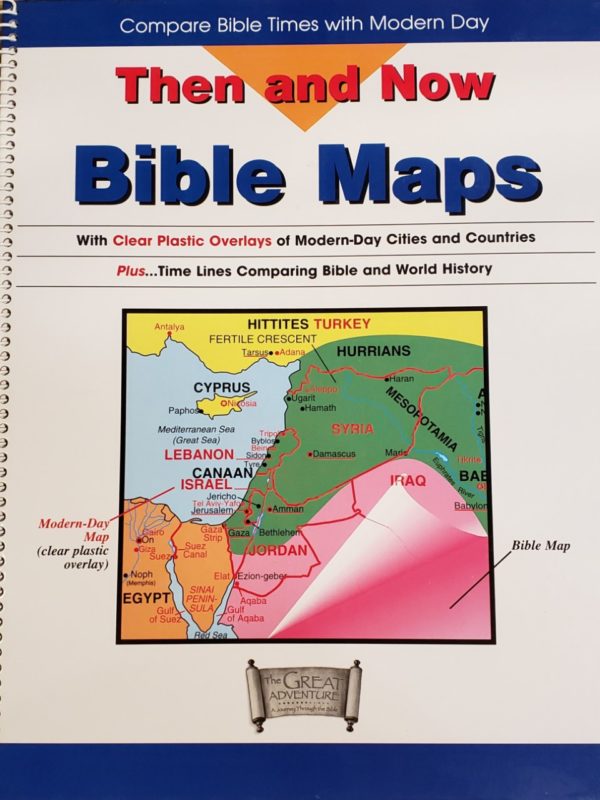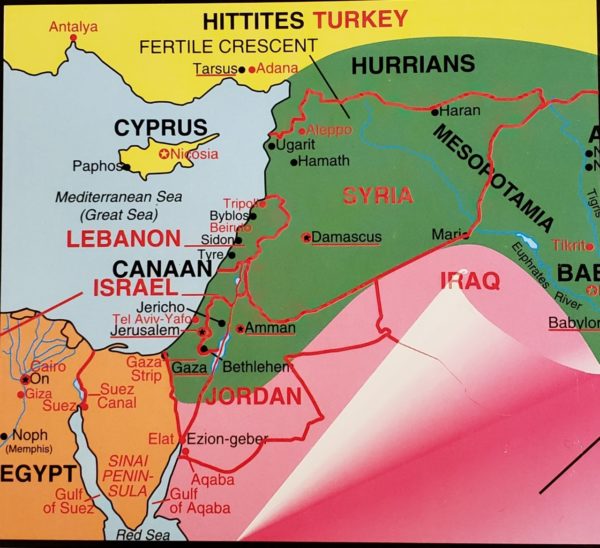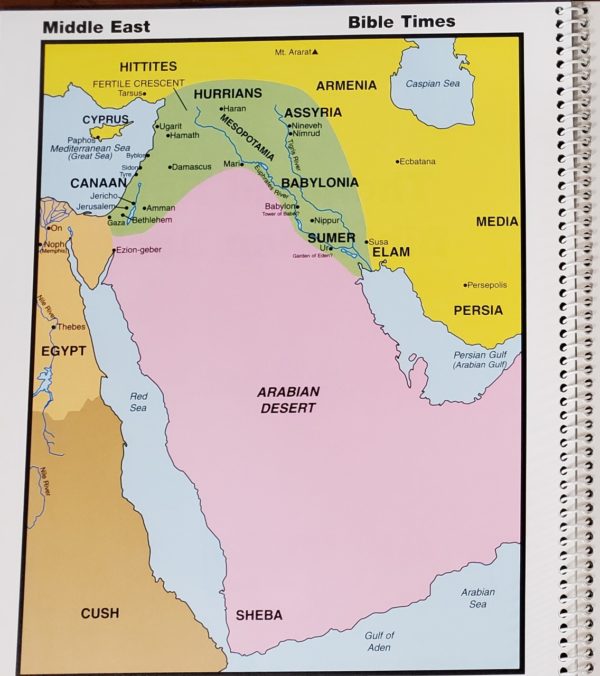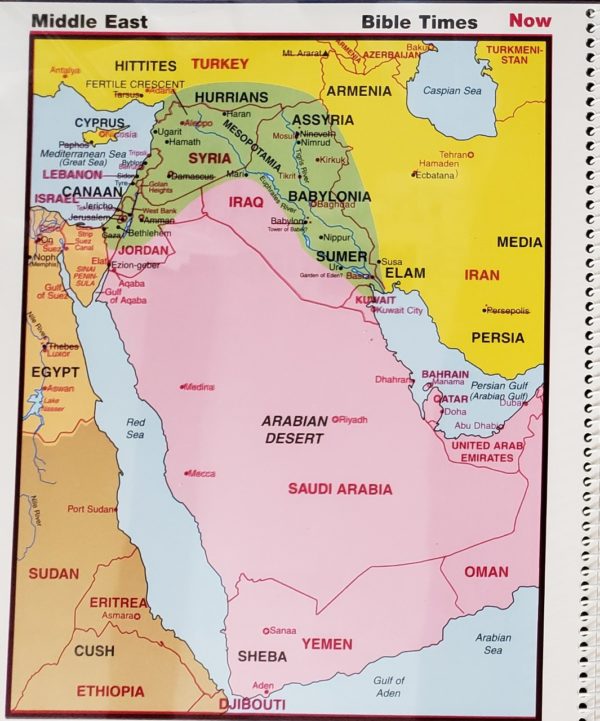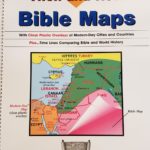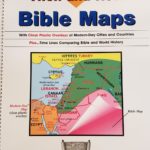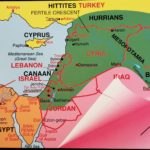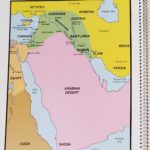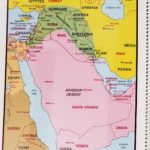 Description
THEN AND NOW BIBLE MAPS = $19.99 ONLY (4) IN STOCK
Now you can compare the places mentioned in the Bible with modern day cities and countries. Make Bible study even more interesting by showing where Bible places are today.
Then and Now Bible Maps gives you full-color Bible maps with clear plastic overlays of modern cities and countries in this 20-page 8″ x 11″ spiral bound book. This helps to engage your Bible studies by showing you where locations of the Bible are located today.
Daniel was taken as a POW to Iraq (where the ruins of Babylon are today south of Baghdad) and lived there the rest of his life.
The ruins of Nineveh are in Northern Iraq near Mosul.
Noah's Ark probably landed in Turkey (Mt. Ararat is in northeastern Turkey).
Paul was brought up in Turkey (Tarsus). He preached in Syria, Turkey, Greece and Italy.
The wise men were probably from Iran or Saudi Arabia.
Jesus went to four countries: Egypt, Jordan, Israel, and Lebanon (Sidon and Tyre).
Abraham crossed Iraq and Syria to get to the Promised Land (the Holy Land today).
---
PRICING SUBJECT TO CHANGE WITHOUT NOTICE: (Pricing determined by supplier.Final prices may vary depending on the discounted pricing available for large volume orders available through supplier).
* MAY ORDER NOTED ITEMS FROM SUPPLIER AS WELL. (Please note that we do only have a limited amount in stock).
All prices do not include additional shipping charges. Additional drop shipping charges will be added pending charge from supplier.
Please allow 1-2 weeks from time of order to time of delivery to allow for shipping or holiday delays.
Please feel free to contact us for quotes ahead of ordering time at 877-695-3561 or email rosaryworkshop2tl_02@hotmail.com.
---
PRICING SUBJECT TO CHANGE WITHOUT NOTICE: (pricing determined by gram wt of metals at time of casting)