GREAT ADVENTURE KIDS PACK – (Jeff & Emily Cavins and Sarah Christmyer) – BTL KIDS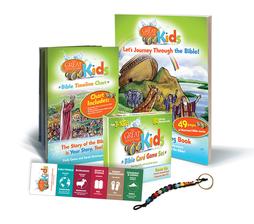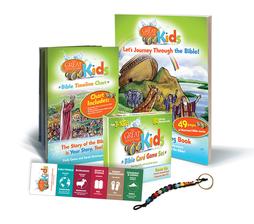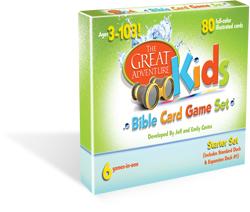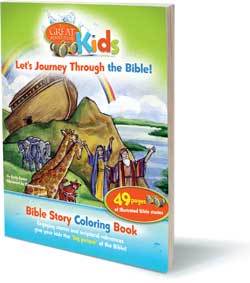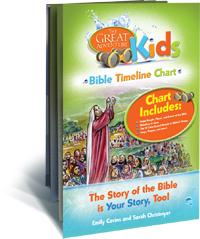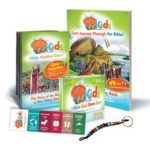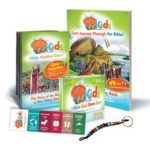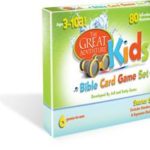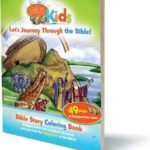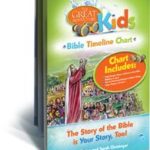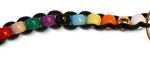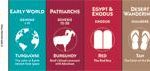 Description
GREAT ADVENTURE KIDS PACK* = $24.95 ONLY (1) IN STOCK
The five items included in this educational package (Chart, Game Set, Bible Story Coloring Book, Bookmark, and Prayer Beads) are based on the color-coded system of The Great Adventure and will aid in teaching children the narrative story of salvation history. Through play, memorization, prayer, and interaction, these learning tools bring familiar Bible stories into a system where children can relate them to their own life.
---
GREAT ADVENTURE KIDS BIBLE CARD GAME SET = $14.95
The Great Adventure Kids Bible Card Game Set is a fun-filled and beautifully illustrated way to teach children as young as three the big picture of salvation history. Kids young and old and adults, too will have fun while learning the story of the Bible. Instructions for six games are included, from the easier Go Fish and Memory concepts to the more complex Rummy, Crazy Eights, Doubt It, and Spoons. These cards are designed to help players learn the progression of the periods of Bible history by color as well as to recognize key characters, events, and Bible references. The games can be played with a small group or with a larger one in a classroom or religious education setting. 80 full-color cards included.
---
GREAT ADVENTURE KIDS – LET'S JOURNEY THROUGH THE BIBLE – BIBLE STORY COLORING BOOK = $7.95
This 10" x 13" Bible Story Coloring Book includes 49 pages of illustrated Bible stories. It is designed to help you teach your children the story of salvation history in chronological order. There are four coloring pages from each of the 12 periods of Bible history. A brief summary of the time period or Bible story accompanies each picture, bringing the Scriptures to life for your children. This is ideal for younger children, but it is also helpful for all readers to understand the overall story of the Bible in an historical context.
[porto_block name="pricing"]