BIBLE TIMELINE (The Great Adventure) – BIBLE INDEX TABS (73 books) – BTL TABS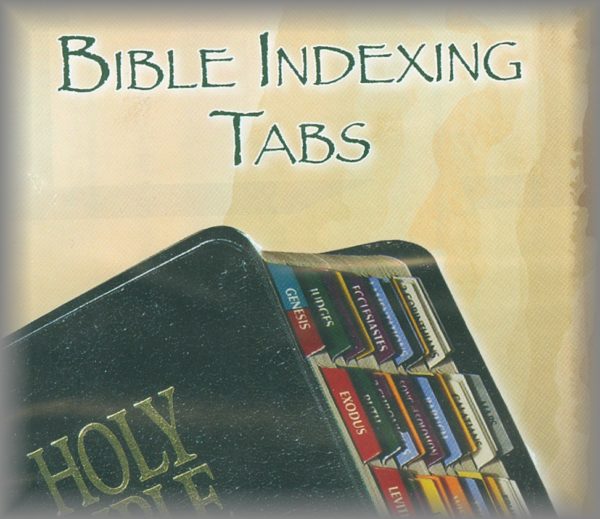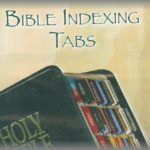 Description
BIBLE INDEX TABS: Pre Cut, Self-Adhesive Tabs, color coded for the Great Adventure Bible Timeline learning system. Instructions included!
$6.95  (ONLY (5) IN STOCK)
The Great Adventure Catholic Bible Indexing tabs make finding books, chapters, and verses a breeze! By dividing all 73 books into twelve color-coded periods, this essential tool helps you easily explore God's message of love and salvation.
---
PRICING SUBJECT TO CHANGE WITHOUT NOTICE: (Pricing determined by supplier.Final prices may vary depending on the discounted pricing available for large volume orders available through supplier).
* MAY ORDER NOTED ITEMS FROM SUPPLIER AS WELL. (Please note that we do only have a limited amount in stock).
All prices do not include additional shipping charges. Additional drop shipping charges will be added pending charge from supplier.
Please allow 1-2 weeks from time of order to time of delivery to allow for shipping or holiday delays.
Please feel free to contact us for quotes ahead of ordering time at 877-695-3561 or email rosaryworkshoptl_02@hotmail.com.
PRICING SUBJECT TO CHANGE WITHOUT NOTICE: (pricing determined by gram wt of metals at time of casting)