FATIMA ROSARY – "I LOVE THEE" – Lava & Jet Crystal – (24 in.) – RWSP.FL.21330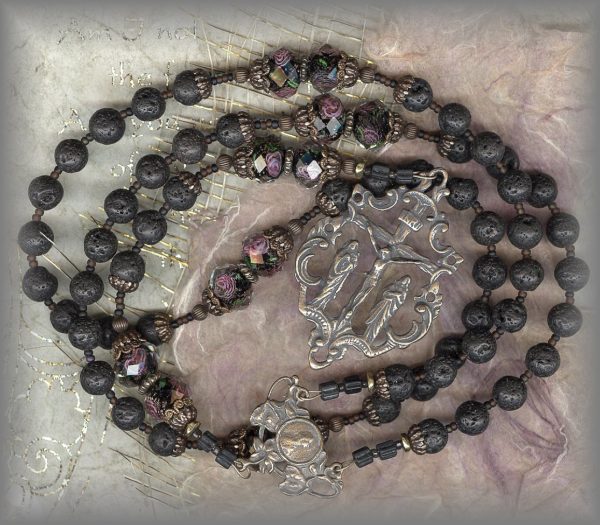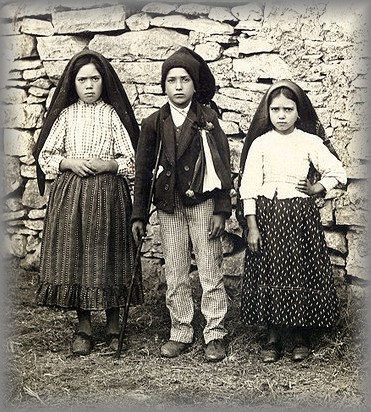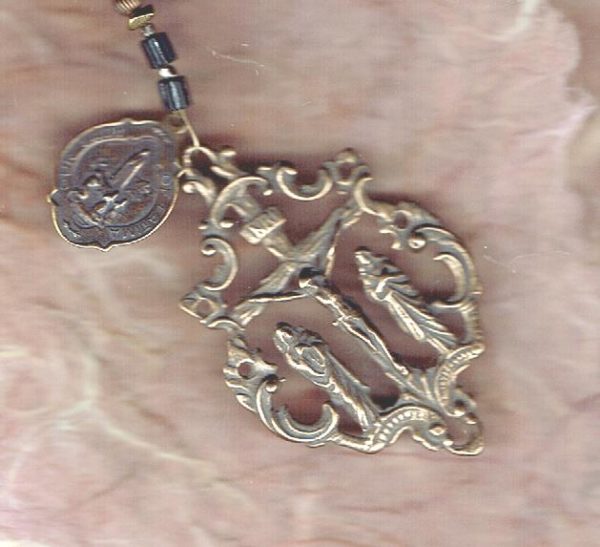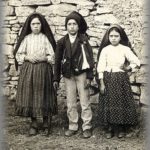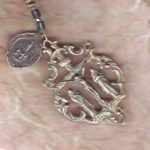 Description
I LOVE THEE I – FATIMA SERIES:
Inspired by Holy Father. Pope Francis who as consecrated his papacy to Our Lady of Fatima. This consecration gives us the opportunity to discover more about her visitation to the 3 shepherd children in 1916-17 and how it touches our lives today.
AVE BEADS: Natural lava rock, gemstone grade, matte black, 8 mm round, B grade, Mohs hardness 3 to 3-1/2. (We have used these lava beads for years with no problems.)
PATER BEADS: A jet black lampwork beads is set with 2 hand made rosebuds. Each bead is then set in a clear faceted crystal. We have added antiqued filigree caps on each side to complete their beauty.
COMES WITH FATIMA MEDAL ATTACHED
---
WHY 2 PATER BEADS? Each of the rosaries in this series shares two hand made Pater beads instead of just one. (And I am going to make mine with 3!) We find it very beneficial as several prayers have been added to the basic rosary over the years, one being the FATIMA DECADE PRAYER which comes just before the announcement of the next mystery and the OUR FATHER.
You have a choice below of either the double Pater pictured or the traditional single Pater
---
FATIMA DECADE PRAYER: (May said to the children 'When you pray the Rosary, say after each mystery:)'O my Jesus, forgive us [our sins], save us from the fire of hell. Lead all souls to heaven, especially those who are most in need. [of thy mercy]' "
---
ABOUT OUR MEDALS: All our crucifixes, crosses, religious medals and rosary centers are handcast from antique and vintage pieces in solid bronze and sterling silver then antiqued to restore original patina.
---
PRICING SUBJECT TO CHANGE WITHOUT NOTICE (pricing determined by gram wt of precious metal at time of casting) very limited, unable to replace as imaged.
20% DISCOUNT APPLIED BELOW UNTIL GONE
ROSARY: Single Pater
BRONZE: ($228) your special price $182.40
STERLING: ($434) your special price $347.20
ROSARY: Double Pater
BRONZE: ($240) your special price $192
STERLING: ($385.60) your special price $353.60
PRICING SUBJECT TO CHANGE WITHOUT NOTICE: (pricing determined by gram wt of metals at time of casting)