GUARDIAN ANGEL (GOLD/FLAG) PIN (2.75 x 1.8750 in) – MSA.2643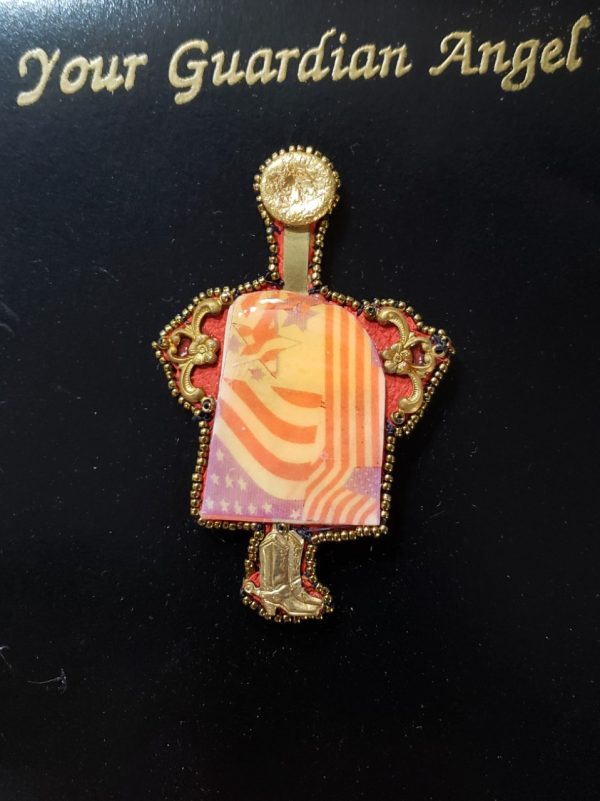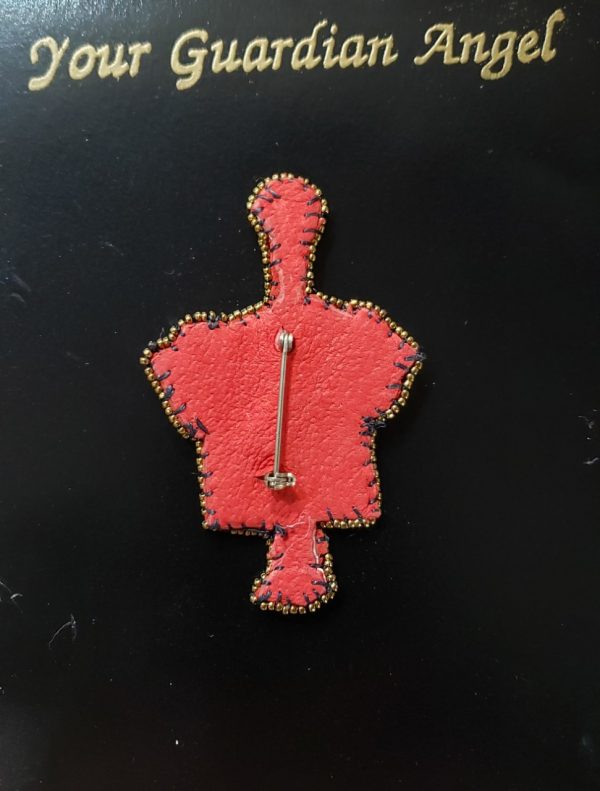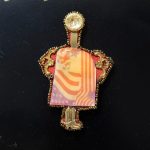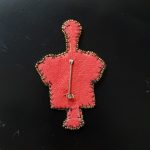 Description
GUARDIAN ANGEL (GOLD/FLAG) PIN – ABOUT THE FLAG ANGELS:
SINCE THE TRAGEDY OF SEPTEMBER 11, MY METHOD OF COPING HAS BEEN TO MAKE ANGELS EVERY DAY. IT OCCURRED TO ME THAT FLAG ANGELS WOULD BE WONDERFUL IDEA. MAY WE STAND UNITED! Marian Sanders, Artist.
YOUR GUARDIAN ANGEL – GUARDIAN ANGEL (GOLD/FLAG) PIN:
INDIVIDUALLY HANDMADE, NO TWO ALIKE!
Don't miss the filigree wings, cowboy boots and antique button head!
(actual size: 2.75 in. H x 1.8750 in. W)
---
A whimsical reminder that angels do exist!
'History and tradition tell us angels are God's messengers and are sent to protect us and to perform many duties' says Marian Sanders, California artist who has made thousands of these whimsical angel pins. 'but' she continues, 'you must recognize they really do exist!'
An angel loves to be asked its name and needs permission to help you (unless someone else has asked your angel to protect you). Have you noticed how many angels are around today? It is not by chance. There is a reason and many books on angels will yield more information. Just remember, good angels, are creatures of God.
This pin is meant to remind you that you have your own guardian angel. Like angels, we cannot see the messages that are tucked inside each pin during the creating of these pins wishing you:
1. LOVE, HEALTH, WEALTH and the time to enjoy them. (An old Spanish Proverb)
2. BLESSINGS UNDER THE PROTECTION OF GOD.
We hope you enjoy your guardian angel pin as much as we have enjoyed creating it for you. We have lovingly assembled your guardian angel using over 24 individual processes including 2 hours of beadwork.
---
'For a good angel will go with [you], [your] journey will be successful and [you] will come home safe and sound. (Tobit 5:21)
'Be not afraid to have strangers in your house, for some thereby have entertained angels unaware (Heb. 12:2)'
---
PRICING SUBJECT TO CHANGE WITHOUT NOTICE:
MSA.2643 – Reg. ($60)Special Price = $40  (SOLD OUT)
PRICING SUBJECT TO CHANGE WITHOUT NOTICE: (pricing determined by gram wt of metals at time of casting)