MUSIC CD ISIDORE BARD – "Roadsongs and Parables" – CD.IB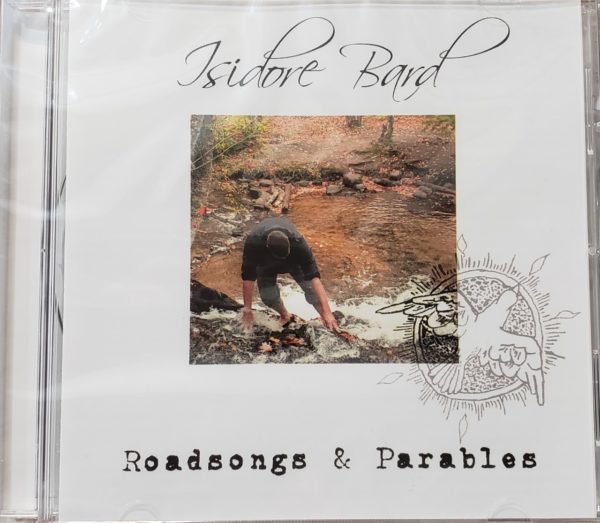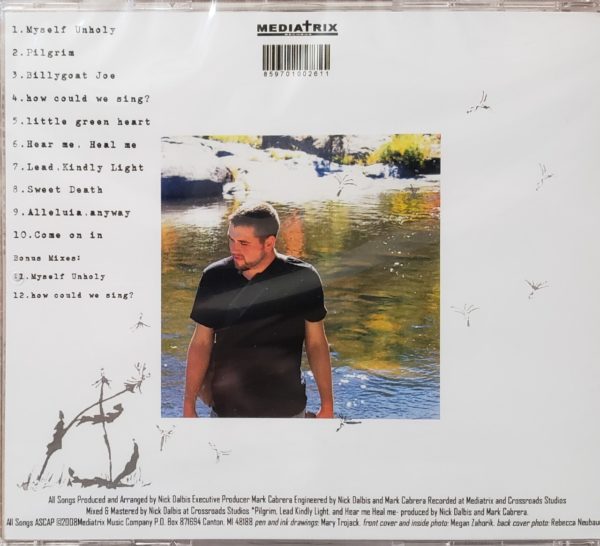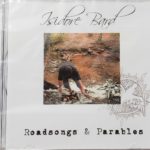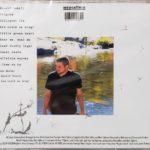 Description
ISIDORE BARD – "Roadsongs and Parables" Isidore Bard, who is he? You might be surprised. Read on: He celebrates a beautiful Mass, Marriages, Retreats, Baptisms, Reconciliation,… has a great voice … answers to Father Mike.  Buy two, one for your car! Delightful, uplifting!
CD INCLUDES:
1. myself unholy
2. pilgrim
3. billygoat joe
4. how could we sing
5. little green heart
6. hear me … heal me
7. lead kindly light
8. sweet death
9. alleluia anyway
10. come on in
BONUS MIXES;
11. myself unholy
12. how could we sing?
---
CD: SPECIAL INTRO PRICE   Reg. $12  Special Price = $9
All money will be forwarded to the CATHOLIC CAMPUS MINISTRY in the UP of MI (Marquette Diocese)
PRICING SUBJECT TO CHANGE WITHOUT NOTICE: (pricing determined by gram wt of metals at time of casting)