CATHOLICISM-DVD – New Evangelization – Fr Robert E Barrron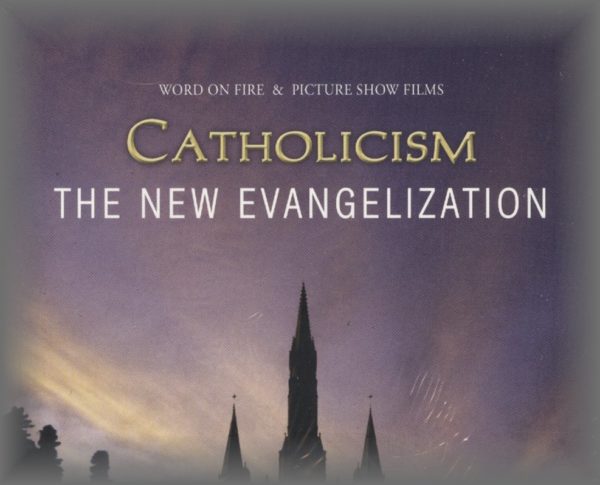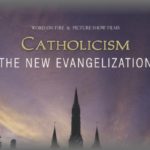 Description
CATHOLICISM, THE NEW EVANGELIZATION: Father Robert E Barron: Explores the Church's mission within the challenges of contemporary culture. Focuses on the cultural obstacles the church faces today,. such as the emergence of the 'new atheism' and relativistic attitudes towards questions of faith and morality.
TOTAL TIME: 371 min
1. Feature Presentation (95 min)
2. Formation Program (30 min)
— Interview: Brad Gregory (64 min)
3. Interview: Gregory Weigel (13 min)
— Interview: Ross Duthat (36 min)
— Interview: Brandon Vogt (44 min)
4. Father Barron: at Theology on Tap (49 min)
— Father Barron: at Australian Catholic University (40 min.)
---
PURCHASED INDIVIDUALLY:
— 4 DVD SET ($59.95)
— LEADERS KIT (99.95
— STUDY GUIDE ($24.95)
The premier study program for presenting, understanding, and teaching the Catholic Faith.
CALL 877 695 3561 FOR SPECIAL CHURCH DISCOUNTS
---
PRICING SUBJECT TO CHANGE WITHOUT NOTICE: (pricing determined by gram wt of metals at time of casting)