ST MICHAEL of the SAINTS CHAPLET (Cancer) – Black Silver Leaf Jasper – (9.5 in.) – CDMS.51110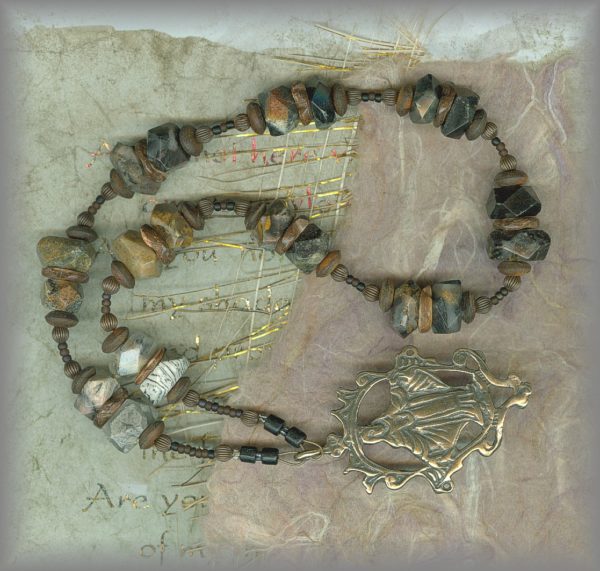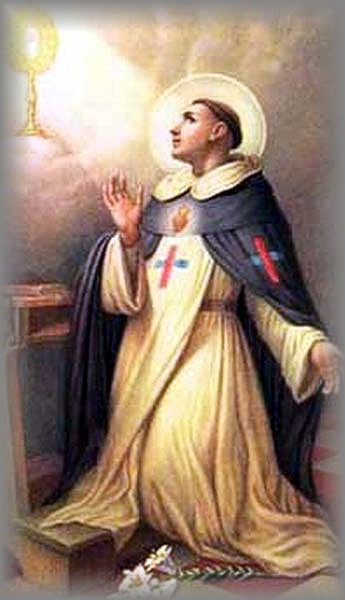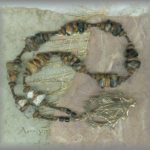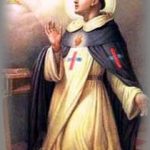 Description
ST MICHAEL of the SAINTS: A COMPASSIONATE PRIEST I
Feast Day: June 8.
AVE BEADS: Black Silver Leaf Jasper
MEDAL: ST MICHAEL of the SAINTS (Cancer) – Spain / 1800's – (2 in.)
---
Michael Argemir was born in Spain on September 29, 1591. He became a Trinitarian friar in 1607, and took the name of Michael of the Saints. He was very devoted to the Eucharistic Lord. He served the poor, the sick and the unfortunate. He is the patron of cancer patients because of the many healing's through his intercession over the centuries.
---
PRAYER TO ST MICHAEL of the SAINTS FOR CANCER PATIENTS
Most Holy Trinity, You who gave us Saint Michael of the Saints as trusted friend and intercessor, and as patron of those afflicted with cancer, look with kindness on your servants who this day invoke your name.
Through his intercession, comfort those in distress, confirm those in doubt. Satisfy their spiritual needs from the treasury of your grace.
Remember all those who call on your help, but be especially solicitous of ________ (mention name). Restore health to this person and all who are sick.
Sanctify those who endure pain with Christlike acceptance and grant to all of us a just reward in the life of glory to come.
In Jesus name we pray. Amen.
---
ABOUT OUR MEDALS: All medals on our website are hand cast from antiques and vintage pieces in sterling silver and solid bronze then antiqued to restore original patina.
---
PRICING SUBJECT TO CHANGE WITHOUT NOTICE: (pricing determined by gram wt of metals at time of casting)
20% DISCOUNT APPLIED BELOW UNTIL GONE
BRONZE: ($160) Your special price $128
STERLING: ($186) Your special price $148.80
PRICING SUBJECT TO CHANGE WITHOUT NOTICE: (pricing determined by gram wt of metals at time of casting)