"FREEDOM WITHIN" – Father Jerzy Popieluszko – amber beads – rosary (8 mm – 21 in) – RSTS.21568.2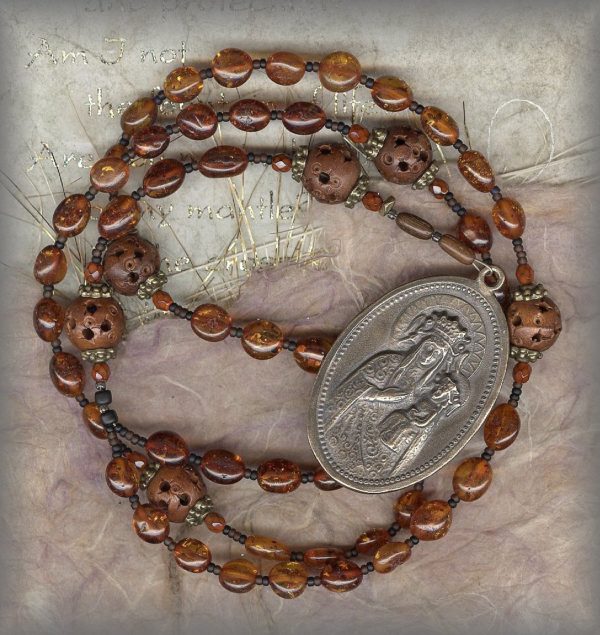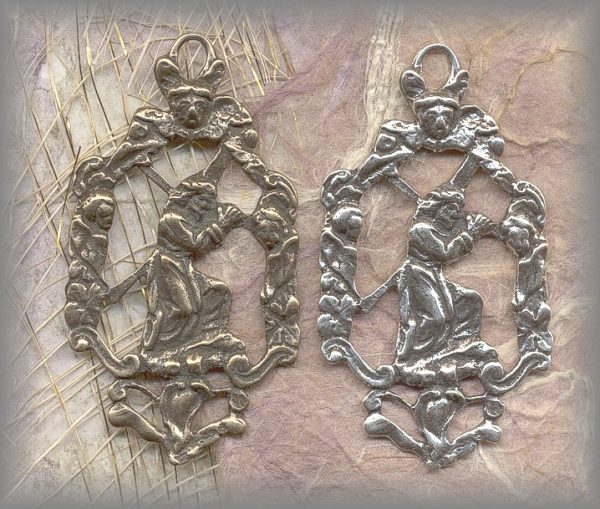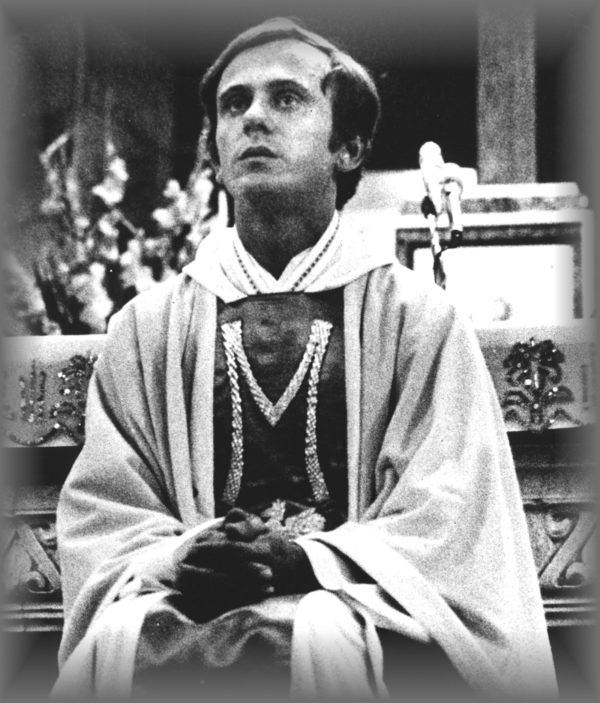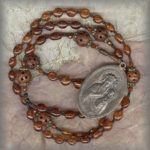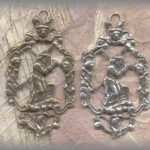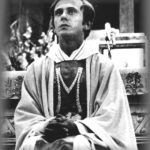 Description
'FREEDOM WITHIN' – Father Jerzy Popieluszko
AVE BEADS: We purchased these precious amber beads from some lovely ladies from Poland years ago. When looking at the bag, we noticed they were from Gdansk Poland, where much of the events happened. (Note, the inner flash of light makes beads appear rough. Each bead is actually very smooth.)
PATER BEADS: Pierced wooden beads, giving the sense of woundedness, of the piercing and torture experienced by Father Jerzy on his death.
You choice or either:
CRUCIFIX:  Lg VIA DOLOROSA – Spain/19cs – (2.6250 in. H x 1.4375 in. W)
or
MEDAL: VIRGIN of CZESTOCHOWA – antique, Poland/1780s – (2.25 in.)
Made in the traditional "all in one loop" design without a center piece.
---
WHO WAS FATHER JERZY POPIELUSZKO' Jerzy Popieluszko: Born in Okopy near Suchowola (Poland), 14 September 1947 (Feast of the Holy Cross), martyred on 19 October 1984 Father Jerzy was a Polish Roman Catholic priest in a Communist land. Also see the movie, The Messenger of Truth, narrated by actor Martin Sheen, this powerful documentary tells the remarkable true story of Polish martyr and 20th century hero, Blessed Jerzy Popieluszko. Father Jerzy, the chaplain of the Solidarity movement in Poland, was murdered in 1984 at the age of 37 years old by the Communists for speaking the truth about human dignity and rights in a country full of propaganda, oppression and social injustice. See the link for the following movie clip: https://youtu.be/m19NVNTOwhU
……In 1979, Karol Josef Wojtyla came home as Pope John Paul II to visit and encourage his fellow Polish people under the Communist rule. Father Jerzy was in the crowd and heard the Pope say the following words: BE NOT AFRAID
---
You have the choice of either the medal of Our Lady of Czestochowa (shown) or the Christ Carrying the Cross crucifix.
---
ABOUT OUR MEDALS: All medals on our website are hand cast from antiques and vintage pieces in sterling silver and solid bronze then antiqued to restore original patina.
---
PRICING SUBJECT TO CHANGE WITHOUT NOTICE: (pricing determined by gram wt of metals at time of casting)
20% DISCOUNT APPLIED BELOW UNTIL GONE
ROSARY: with Our Lady of Czestochowa medal (shown)
BRONZE: ($204) your special price $163.20
STERLING: ($258) your special price $206.40
ROSARY:with Christ Carrying the Cross crucifix
BRONZE: ($174) your special price $139.20
STERLING: ($244) your special price $195.20
PRICING SUBJECT TO CHANGE WITHOUT NOTICE: (pricing determined by gram wt of metals at time of casting)