ST JOSEPH CHAPLET- Burri Seed Crosses & Carved Bone – (8 mm. – 28.5 in.) – CSJOD.5513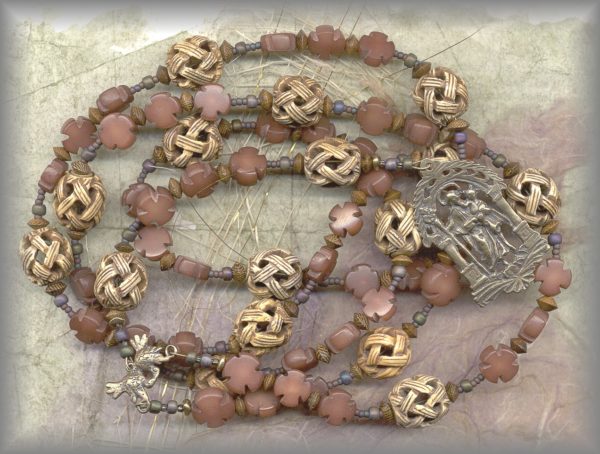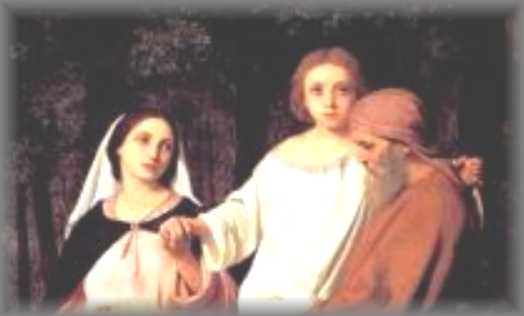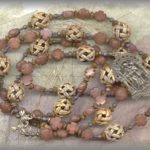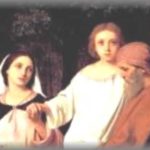 Description
SAINT JOSEPH CHAPLET
FEAST DAY MARCH 19 &  ST JOSEPH THE WORKER – MAY 1
15 Sets of 3
AVE BEADS: 8mm Buri seeds are carved into little crosses to remind us of Christ's gift to us, along with a reminder of our own crosses we bear in life.
PATER BEADS: 12mm Hard to find, hand carved 'basket weave' bone beads to reminds us of the thousands fed by Jesus.
MEDAL: GATE of HEAVEN – antique, Spain/1800's – (1.75 in.)
CENTER: TEMPLE OFFERING – antique, Latin America/19c – (.65 in.) Two Doves symbolizing the temple offering of Mary and Joseph.
---
The chaplet dedicated to St Joseph, foster father of Jesus, contains 15 groups of 3 beads. (see link to prayers below). 15 represent the 15 mysteries of the rosary. Joseph was not only visited by angels but was entrusted to be the foster father of Jesus. He taught his son many things including the carpenter's trade. In second century Galilee, a Christian apologist by the name of Justin Martyr spoke of the work of the son of Joseph the carpenter. He said it was still common to see farmers using plows made by the carpenter Jesus of Nazareth.
---
PATRON of FAMILIES: St Joseph still intercedes for us today in the deepest of care and detail – as patron of the family. He is the model for men to follow as fathers. He is also the patron of cabinetmakers and craftspeople, a happy and holy death, the selling and buying of homes, expectant mothers and immigrants
---
ALL OUR MEDALS: All our medals are handcast from antiques and vintage pieces in sterling silver and solid bronze then antiqued to restore original patina.
---
PRICING IS SUBJECT TO CHANGE WITHOUT NOTICE (pricing determined by gram wt of precious metals at time of casting)
20% DISCOUNT APPLIED BELOW UNTIL GONE
BRONZE: ($198) your special price $158.40
STERLING: ($224) your special price $179.20
PRICING SUBJECT TO CHANGE WITHOUT NOTICE: (pricing determined by gram wt of metals at time of casting)